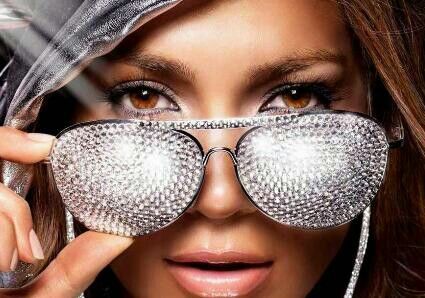 23 Feb

You are definitely not the next training superstar 

Let me begin with a few questions.
​
• Why do Indians always go Westwards for wisdom and inspiration?
• Why is this happening despite our glorious wisdom/business/leadership traditions that have been around for over 7,000 years?
• Some Westerners are even selling repackaged Indian wisdom to Indians!
• Why despite these inherent strengths are there are no Indian Superstar Coaches?
• Where, I ask, are the Desi Coaching Superstars?
• Is there even ONE Indian Coaching Superstar?
• Why does no Indian trainer/coach/speaker earn one per cent of what the biggest names in coaching make worldwide?
• Why do Indians themselves prefer to pay much more to foreign trainers than they will invest in Indians?

There are clear answers to all these questions, and your future in the training industry hinges on knowing them.

The Indian training Industry will explode with opportunities in the next three to five years. NSDC has estimated that there will be a need of approx. 500 million trainers in the next 5 years. That's the good news. The bad news is that normal, ordinary trainers are likely to fade away. They will not survive in this competitive market.

The learners environment has changed. Individual as well as organizational aspirations
have changes dramatically.

Are you prepared for these challenges?

No. You are not. Not, if you are just another Western Trainer Clone (WTC)?
​
Any answers?

I will share all the answers with you at my signature seminar Train the Super Trainer (TTST).

Do share what you think about this !
​