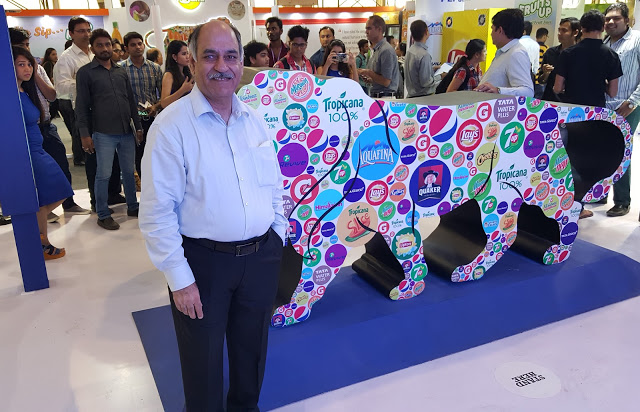 19 Feb

MakeInIndia

Make In India week in Mumbai from 11 to 18 Feb 2016 was an event to remember

I was able to experience a small part of this mammoth exhibition and event on the closing day, and can imagine what all I missed.

The event was very well planned and meticulously and seamlessly executed.

The environment made me feel a proud Indian.

I got a feeling on being on an escalator moving slowly and steadily on the path to success.
Add just 5% fruit to all aerated drinks says Modi. A simple way to get the farmers some well deserved earning and add healthy content to all consumers. A simple but effective idea!!