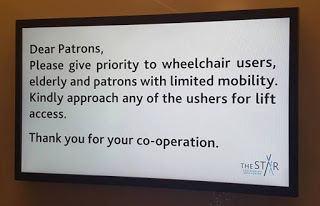 24 Jan

Courtesies – where have they gone ?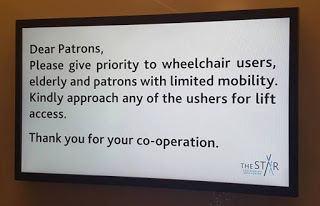 When I was young, I was taught basic manners and courtesies – both at home and at school. In those days most parents and most schools did. Now that word 'most' can be replaced by 'some, ' and if I am note emotionally driven, it could be replaced by 'rarely found.'
I am talking about India, and basically Mumbai, where I live.
I am now 65 years young. Fit and fine. But have developed arthritis in my knees, deliberately pushing an inevitable TKR (Total knee replacement.) Sometimes when I am in a queue for a lift, or in a bus (like at the airport) I expect a little preferential treatment. When it happens, as it sometimes does, I consider it exceptional and end up profusely thanking the person for it. It happened at the airport a just a few days back when I was finding it difficult to stand and a young boy got up to offer his seat. Not more than 2 out of 10 times – is my experience !
When I went to USA I saw a different culture. There young people stop the cars for elderly people to cross the road, offer their seats and show courtesies. I spent 20 days in Singapore last May. I travelled in MRT (Metro) a lot. Not even 'once' did I stand. The same I experienced in Sydney in Sep / Oct, though a little lesser than what I saw in Singapore.
Yesterday I was amazed at what I saw at Star Performing Arts Centre https://www.facebook.com/TheStarPAC/?fref=ts
The management there has it on their priority and I saw the "walk the talk.' I was ushered politely to the lift when I needed to.
I feel the youth in Mumbai and generally in India need to rethink. They will have a tougher time when they reach my age, if trends don't see and they don't face reality – a little far from the virtual world they have started living in